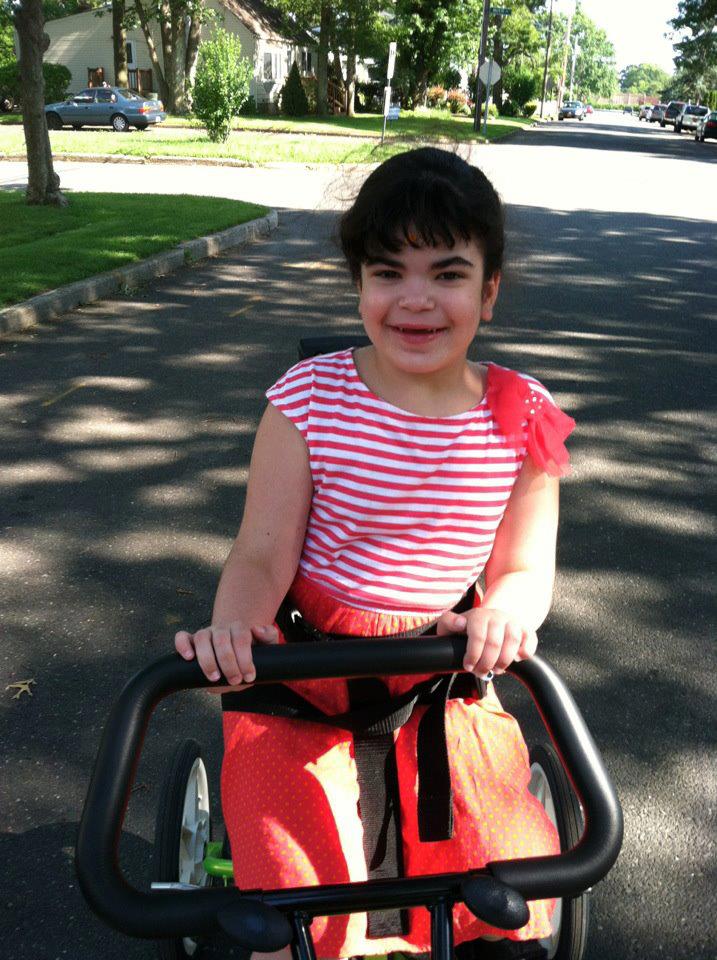 Sunday May 19, 2013
12 noon – 4:00pm
Emily's 3rd Annual Fundraiser to Benefit Team Sanfilippo
Gatelot Avenue Eleentary School
See Flyer for additional fun for kids and adults . (Yard Sale begins at 10am) 
This event gets great reviews from everyine who has attended in the past, both adults and children!!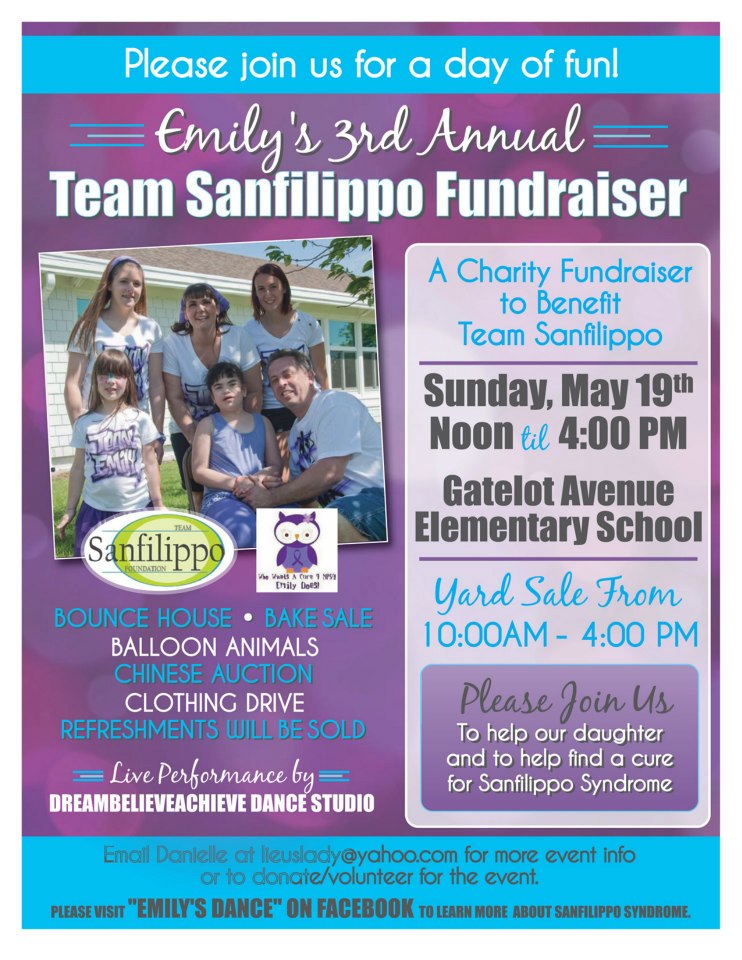 ---
Tee it up at Sugarloaf!
SUGARLOAF TOWNSHIP — Golfers hit the links in Luzerne County Saturday to help find a cure for a rare disease that affects children.
About 120 golfers took part in the third annual Beat M.P.S. Golf Tournament at Sugarloaf Golf Club.
M.P.S. also known as Sanfilippo disease, is a disorder that causes progressive brain damage in children. Those with the disease are not expected to live into their teens.
The tournament raises money and awareness to help find a cure.
The event was organized by Carl Kapes, originally from the Hazleton area. Kapes has two sons with the rare disease. ….. read more here and watch video too! http://wnep.com/2012/10/01/teeing-it-up-for-a-good-cause/